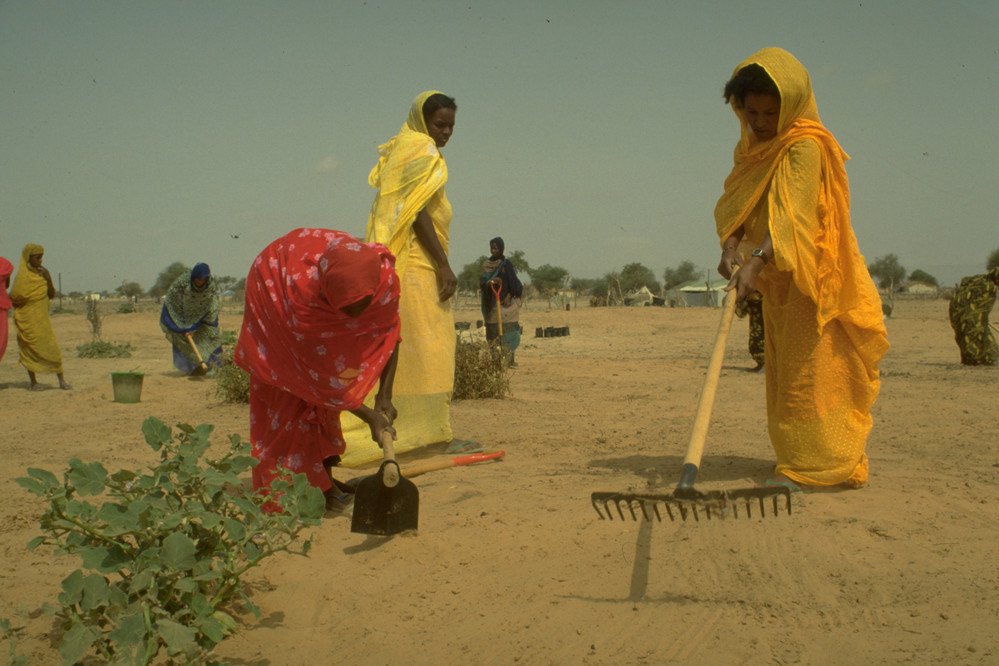 Inclusive land and water governance in Mauritania
Location: Senegal River Valley, Mauritania
Principal organisations: IFAD
IFAD worked with local communities in Mauritania to strengthen their access to flood recession land along the Senegal River Valley. The project prioritised effective land and water governance, and creation and regulation of water infrastructure. It also focused on land tenure by determining the nature, content and duration of the property rights over land, water and water infrastructure; establishing systems for recording those rights; creating institutions and processes for resource management; and providing forums for the settlement of disputes. Overall, the project has enabled landless people to have secure access to land and clearly defined land rights.
THIS GOOD PRACTICE IS PART OF ILC'S GLOBAL DATABASE OF GOOD PRACTICES. LEARN, SHARE AND BE INSPIRED BY THEM!
Take me to the database!